Building Compliance & Emergency Evacuation Systems

Ecoglo's range of emergency visibility Solutions
FCS services
Building safety compliance & fire system IQP inspections
Fire Alarm Systems – IQP Inspections, testing & Installations
BWOF for new & existing commercial buildings
Evacuations schemes & trial evacuation
Emergency lighting and exit signs
Photoluminescent emergency pathway & sign solutions
Hybrid PL Exit signs – designed solutions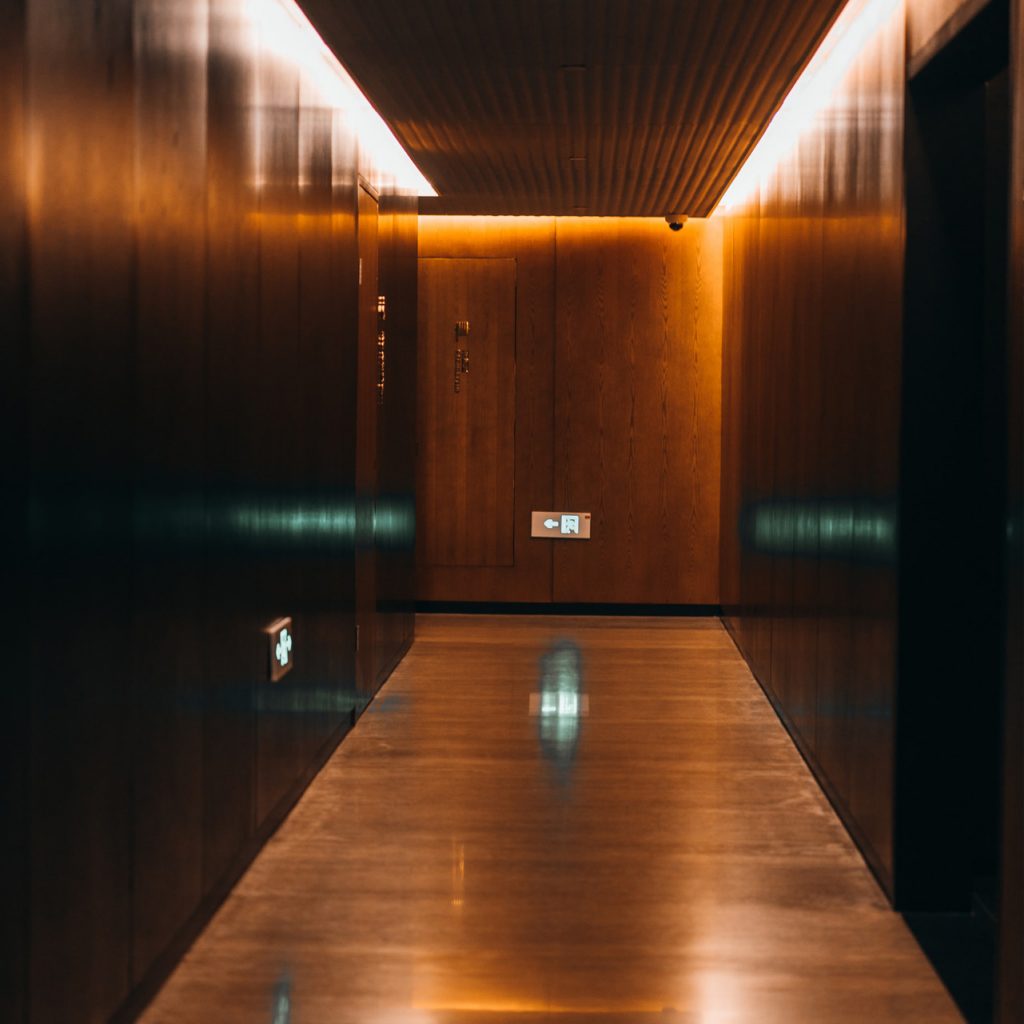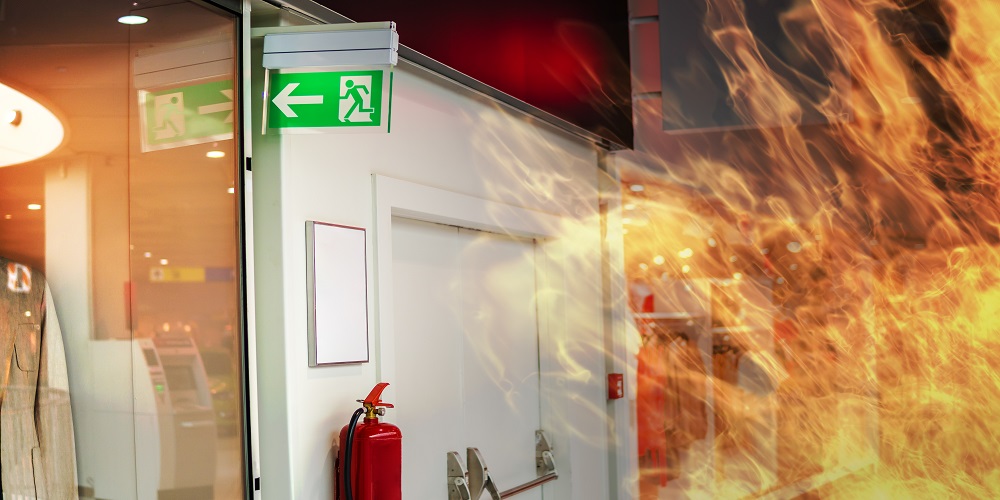 Fire Protection and Building Compliance
Fire and Compliance Systems (FCS) can provide solutions for your Fire Protection and early detection fire and evacuation systems, building compliance and Building Warrant of Fitness (BWOF) requirements.
BWOF & IQP Inspections
If your commercial building has safety systems installed they are required to be maintained and tested by an IQP and it must also have a current Building Warrant of Fitness (BWOF) that is renewed annually.
Evacuation Scheme
Do you require an Approved Evacuation Scheme?
Visit http://onlineservices.fire.org.nz/Home/EvacuationSchemes to check.
We can help you with the application process through to approval from Fire & Emergency NZ, implementation and training for your team
Emergency lighting
FCS can help you with alterations to existing emergency lighting or install a new system.
PS1 designs and compliance schedule documentation.
Scheduled IQP inspections and Form 12A annual report.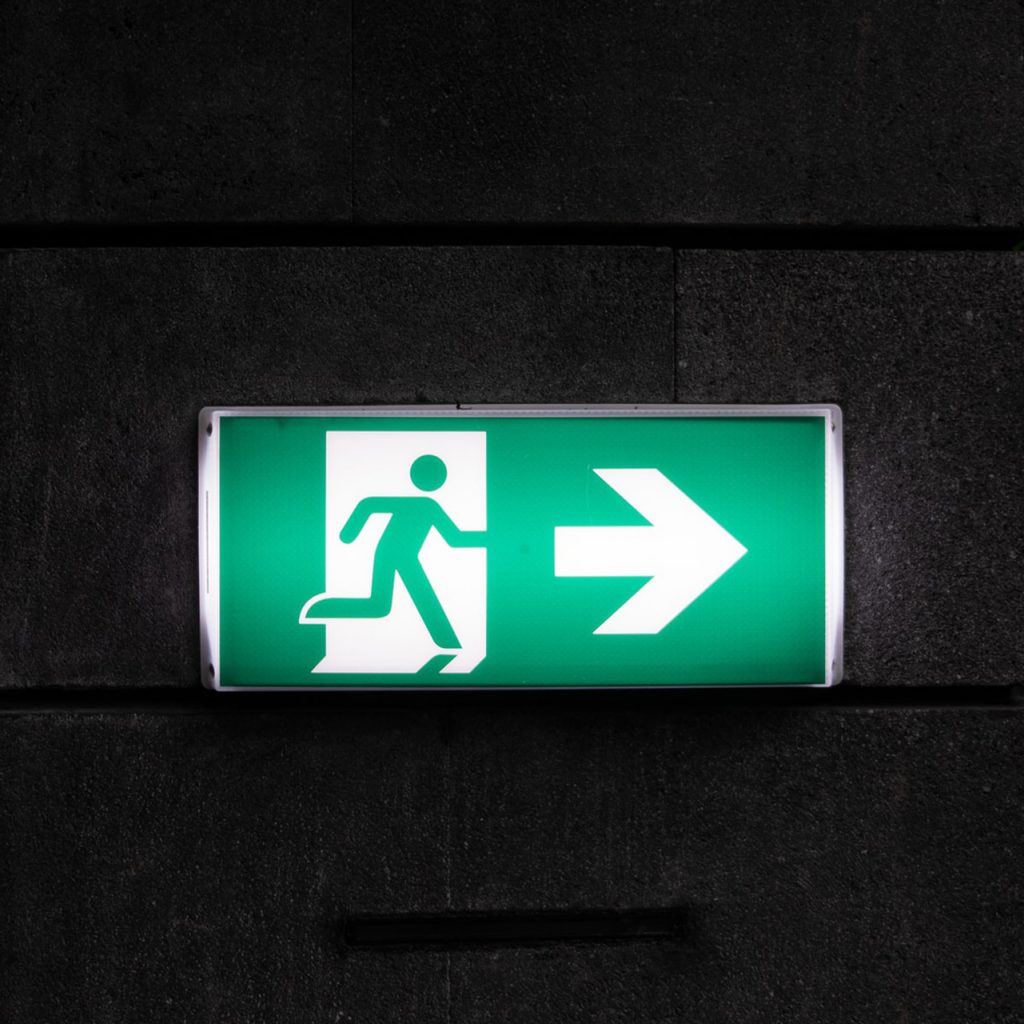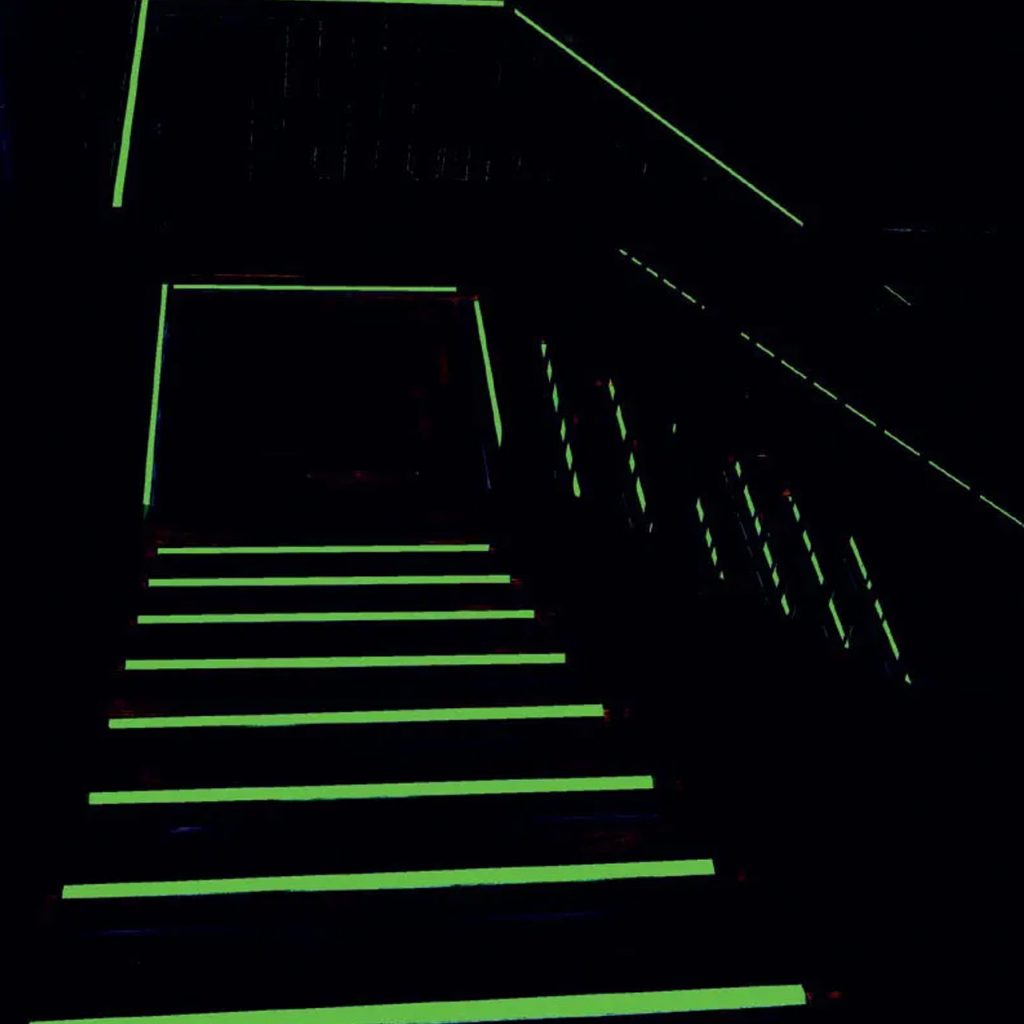 We can provide you Exit Signs and escape route solutions to meet the Exit sign requirements of the New Zealand Building Code Clause F8 Signs and the Emergency lighting requirements of Clause F6 Visibility in Escape Routes.
Ecoglo Hybrid PL Exit Signs – Compliant, Sustainable, Stylish.
An F8/AS1 compliant exit sign solution with sustainability and cost benefits for Commercial Buildings.
Contact us to find out what is
the right solution for you